Excellence in Commercial Collections
Since 1954, Creditors Adjustment Bureau has been helping companies increase cash flow and reduce bad debt!
From amicable resolution to legal action, we deliver the most comprehensive receivables management solutions available today!
"Your Local Firm with a Global Presence"

Exclusive Partner with the Credit Management Association (CMA)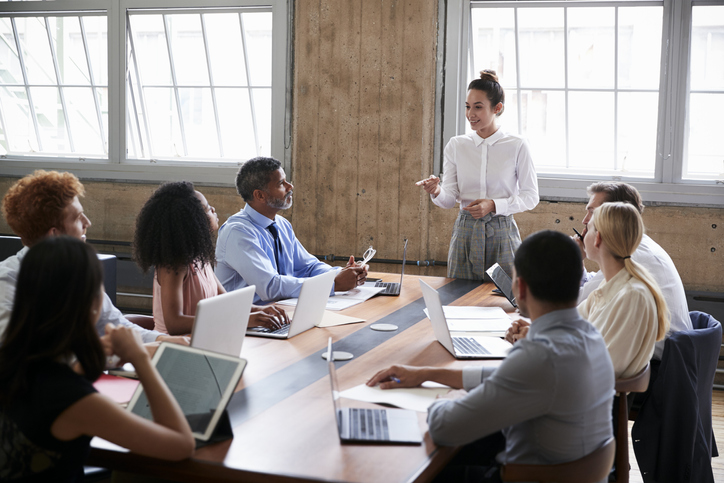 Since 1954, our collection team and attorneys have provided unmatched resources and expertise to ensure maximum debt recovery.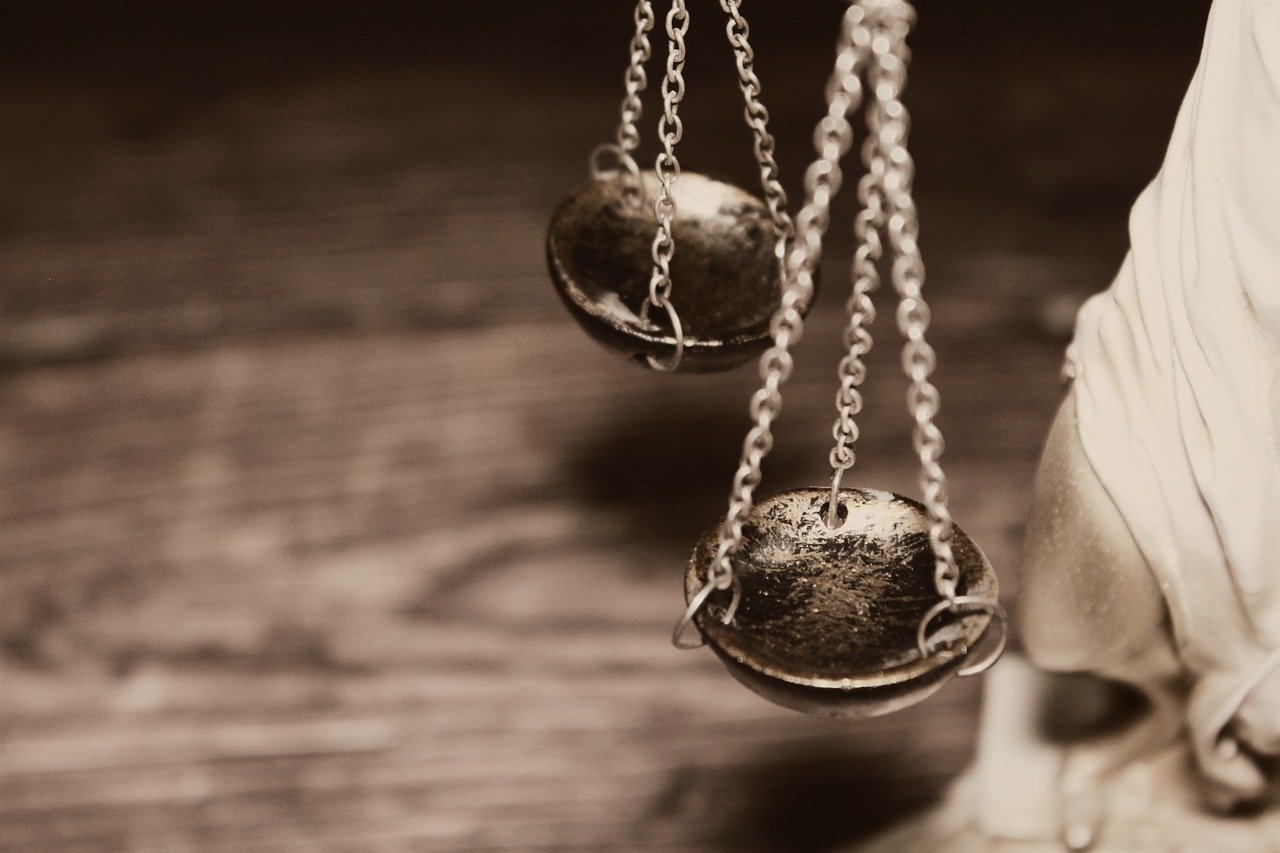 CAB disrupted the industry more than 65 years ago with the idea of seamlessly merging a collection agency and a law firm.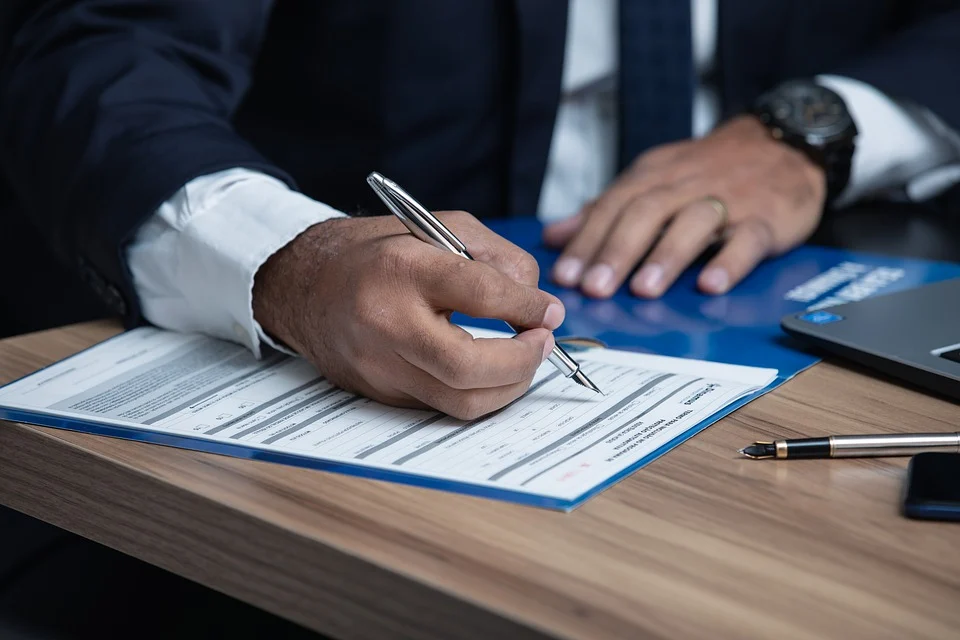 From amicable resolution of commercial debts to legal action, the CAB team has developed the most comprehensive recovery services available.