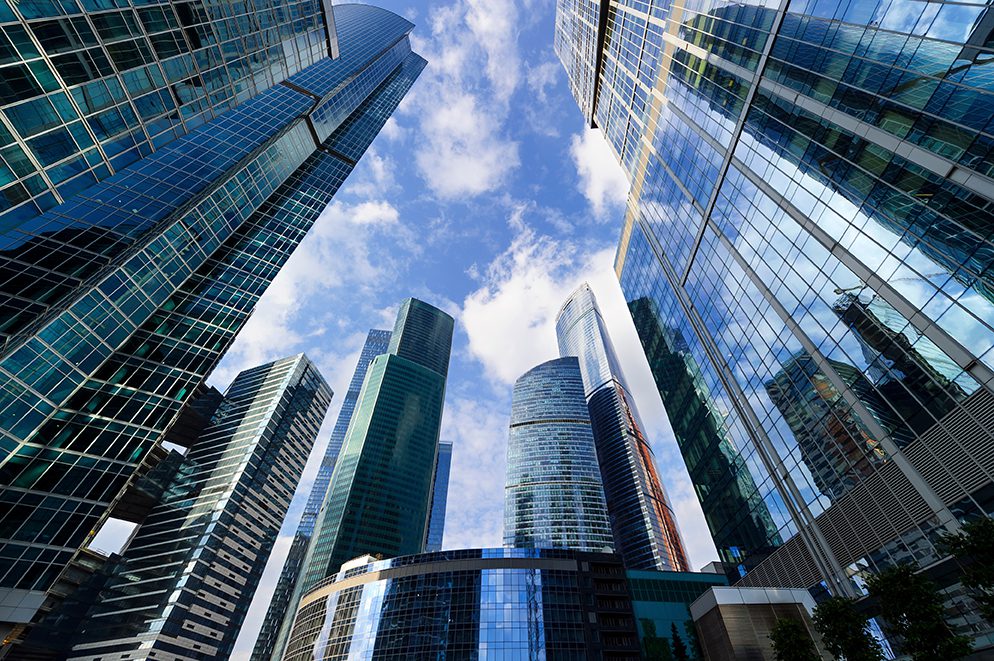 On the Leading Edge of Technology for Receivables Management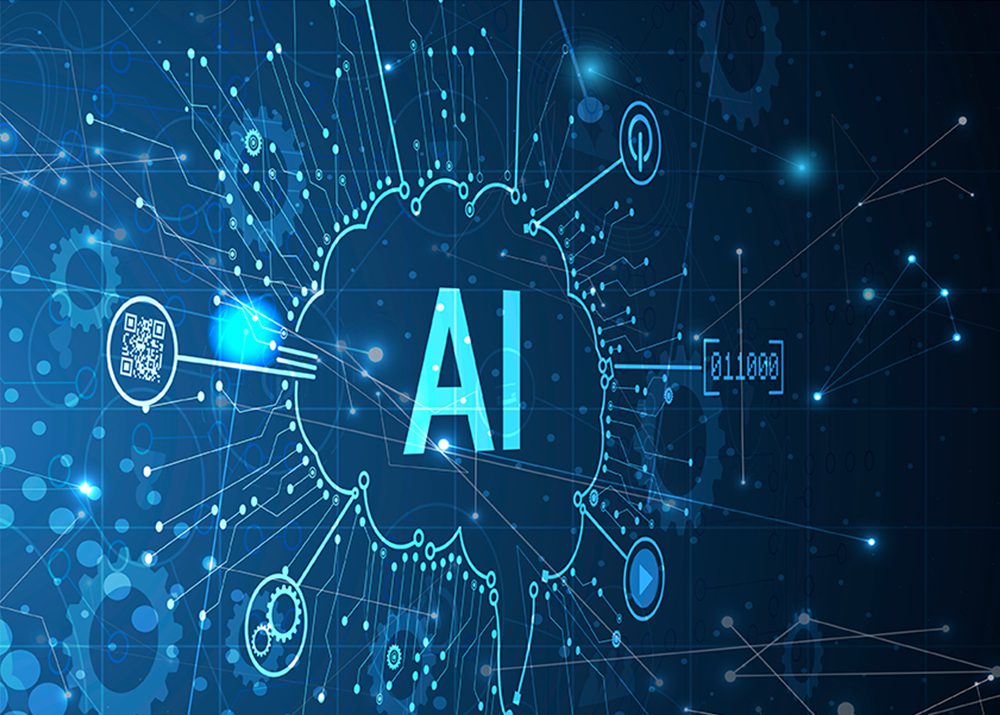 We partner with our clients to seamlessly integrate with their AI/AR collection cloud platform for  "point and click" transfer at no cost.
Commercial Collection Services
Creditors Adjustment Bureau represents companies around the world. Headquartered in Los Angeles, California, CAB seamlessly partners with national, multinational and international clients to serve all of their collection needs. We overcome distance and communication barriers to mitigate risk and expedite resolution and recovery.
With a full team of multi-lingual native-speaking collection professionals, we work a flexible schedule across all time zones to meet the needs of our clients. Immediately upon  claim submission, our operations and client service teams  process, review, and research your account to leverage a quick and amicable resolution.
Our management, quality assurance team, and dedicated collection professionals work together diligently to investigate a debtor's credit worthiness, assets, outstanding judgments, bank accounts, existing tax liens, and business owner's financial involvement.
From placement to final recovery, we work to fully understand the viability of the debt and swiftly collect on it,  or provide you with intelligent recommendations regarding potential legal action, if necessary.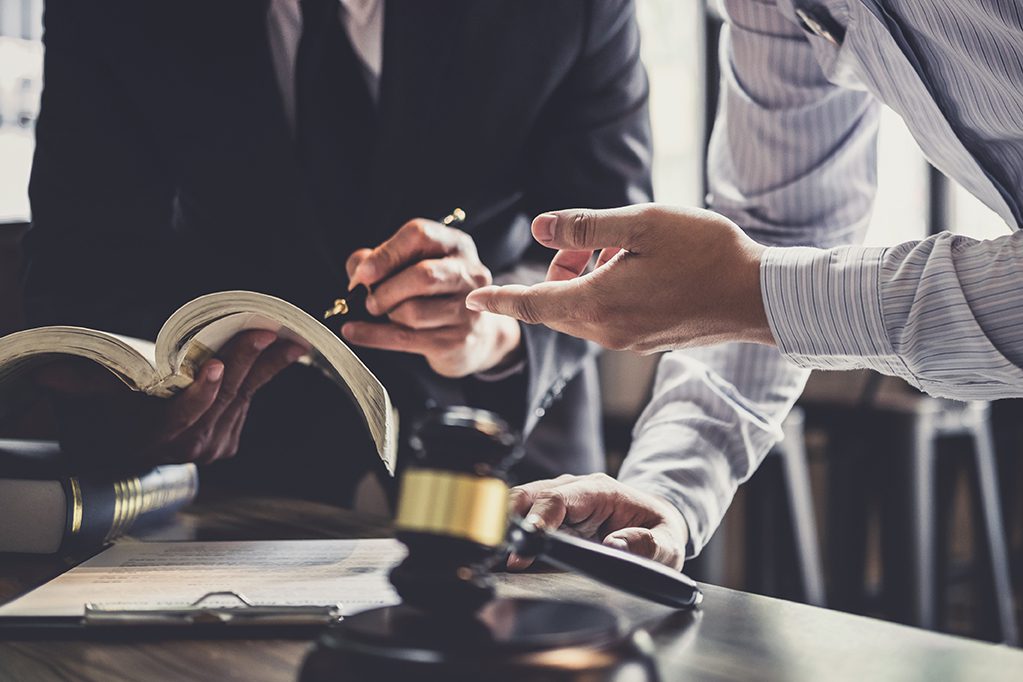 Litigation Services
If litigation becomes necessary, CAB's in-house team of attorneys, paralegals, and dedicated legal collection group will provide a thorough pre-suit due diligence to ensure any lawsuit recommendation is the best course of action. Once we determine that a debtor should be sued, our skip tracing department verifies all proper legal trade-styles and addresses with which to serve the summons and complaint.
Our collection services are contingency based; therefore, we only recommend litigation when we determine the debtor is highly collectable. Our expertise and proprietary methods of analyzing data allow us to properly confirm the debtor's legal status, as well as possible alter-egos and/or successors. Once a judgment is obtained, our legal team will execute on the debtor's assets.
No legal action is ever taken without prior client approval!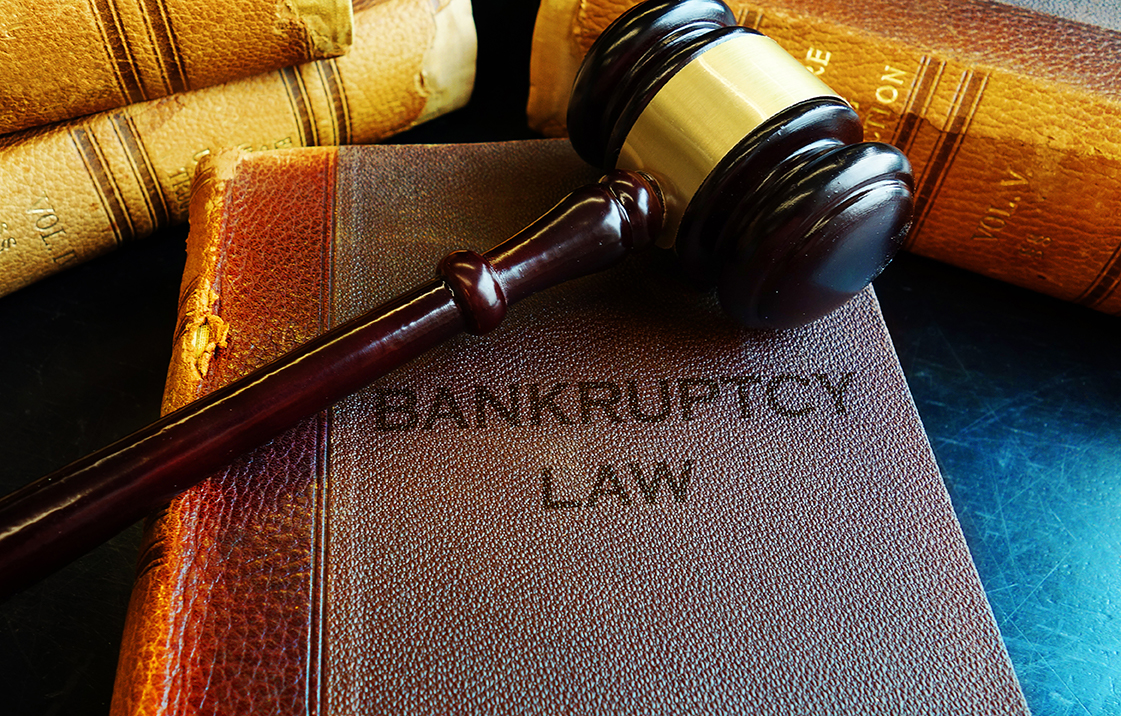 Bankruptcy Recovery Services
Our Bankruptcy Recovery Team of Attorneys and Specialists:
Assess each situation to properly classify and file the appropriate proof of claim in the bankruptcy estate
Handle and resolve objections to proofs of claim in the bankruptcy court
Negotiate critical vendor status with the debtor
Defend preference actions to limit the amount of money returned
Represent bankruptcy trustees in the liquidation of a bankruptcy estate's receivables
Proudly serve on or chair Unsecured Creditors' Committees.
Since 1954, CAB has developed trusted partnerships with the major bankruptcy law and financial advisory firms around the world.
These strong, long, and trusted partnerships help us leverage your position as a creditor to receive the highest possible recovery and/or distribution.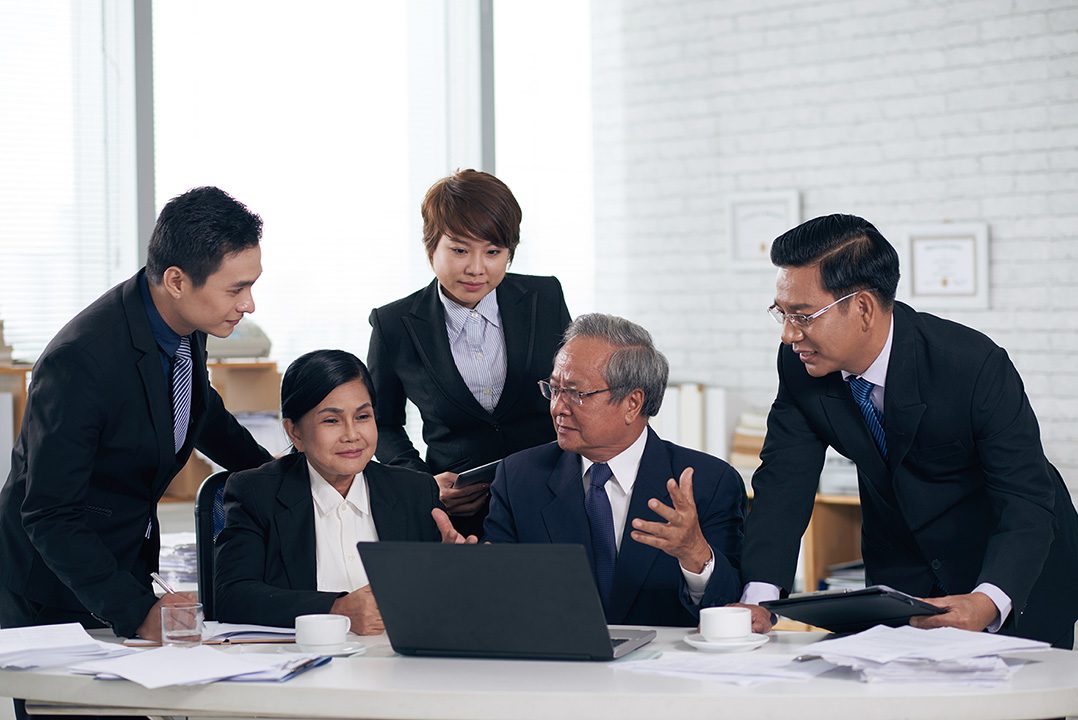 Global Attorney Partner Network
Since 1954, CAB has developed a full network of attorney partners around the world that specialize in receivables management. Whenever necessary we can immediately utilize these partners to provide local coverage, secure payment, and pursue legal action in the debtor's resident country.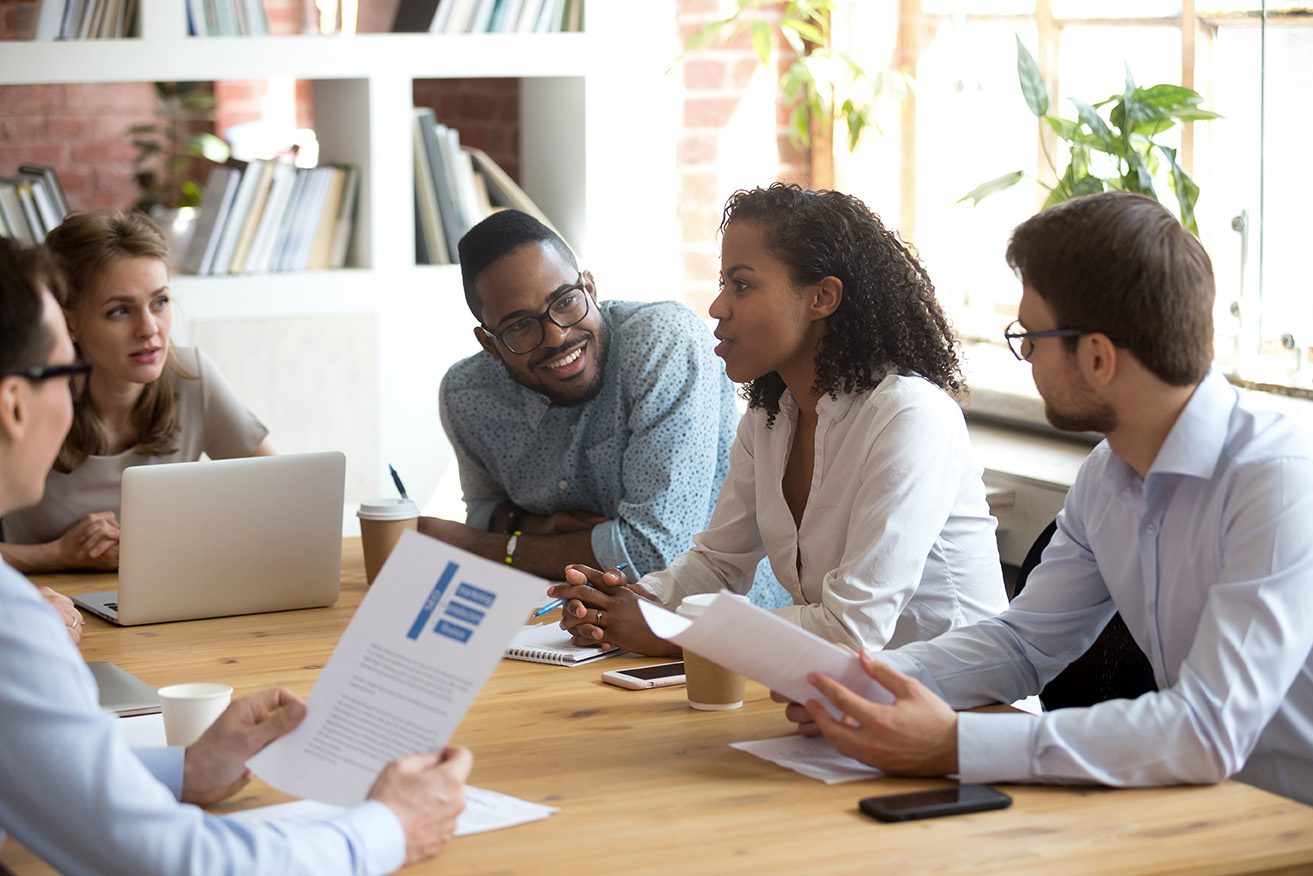 First-Party Outsourcing Services
CAB's first-party outsourcing services offer a timely receivables management solution. Delivering added value to your organization, acting as a member of your team, we provide short- and long-term outsourcing solutions and soft collection.
After consulting with your credit department and reviewing your current credit policies and procedures, CAB's team of professionals will create a customized program to help you maximize your receivables.