About Us
Experience the Benefits of our Professional Approach to Account Receivables Management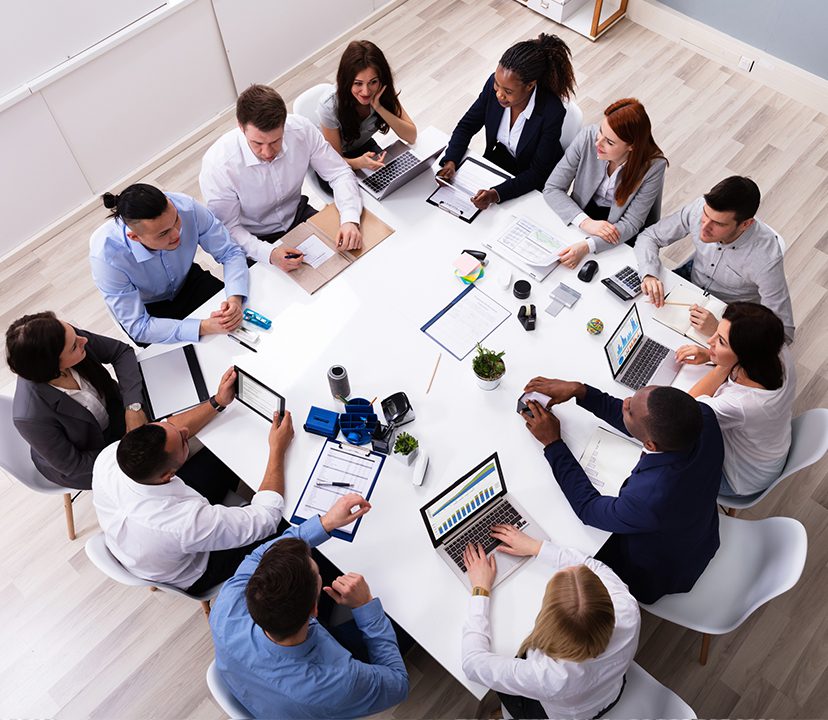 Since 1954, Creditors Adjustment Bureau (CAB) has been helping companies increase cash flow and reduce bad debt. We are a commercial collection firm with an in-house team of attorneys specializing in commercial collection. Our unique combination enables us to maximize recovery, while providing exceptional client service, improving your customers journey, and preserving your brand loyalty.
CAB is Your Partner
from "Order to Cash"
From amicable resolution to legal action, CAB has developed the most comprehensive account receivable solutions available today!
When you choose CAB as your commercial collection  partner to handle your delinquent accounts, you will quickly notice The CAB Edge, and as a team we deliver superior results. Upon claim submission, our collection professionals, team of attorneys, along with our skip tracing and asset investigation teams work diligently to investigate a debtor's credit worthiness, assets, outstanding judgments, bank accounts, existing tax liens and business owner's financial involvement.
This immediate research allows CAB to fully understand the viability of the debt to collect quickly on your behalf or make the appropriate recommendations if potential legal action is necessary.
Our approach educates your customers, motivates them to pay more promptly in the future and preserves customer goodwill.
We believe that anything less is not a total receivables management solution!
Our Philosophy
We are staunch advocates of creditors' rights. If a company owes you money, you have the right to collect.
Let us partner with you to help manage the commercial collection process!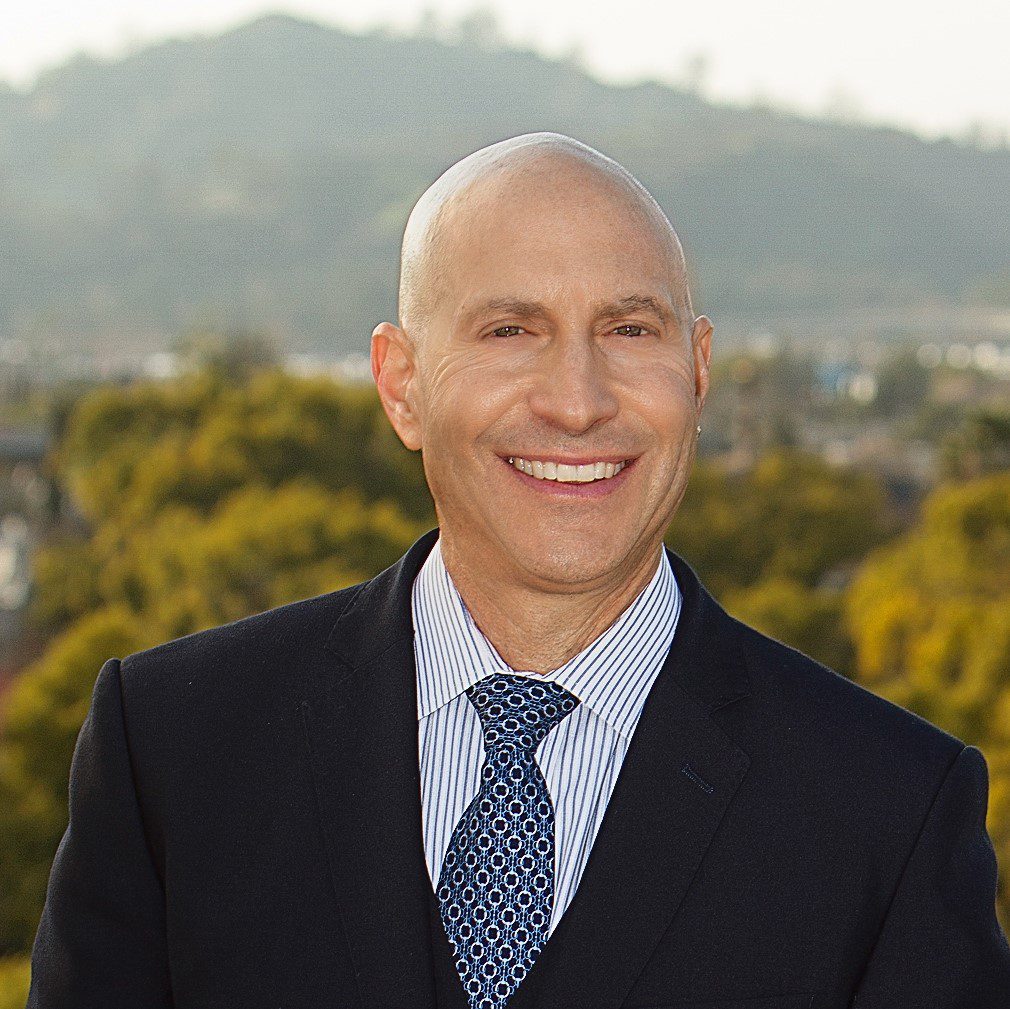 Brian L. Mitteldorf
Principal
Brian L. Mitteldorf comes from a family that has specialized in commercial collections for generations and has been actively involved with CAB for most of his professional life. He offers an exceptional perspective on the industry's ever-changing landscape and is regarded as a leader in the collection industry.
Brian holds a Bachelor of Arts degree from UCLA and joined CAB in 1989 as head of marketing. He assumed the role of Chief Operating Officer in 1992 and became company President in 2000. Today, Brian leads the organization as President and named Chief Executive Officer in 2014. He is responsible for setting the company's long-term vision, strategy, and corporate objectives. Over the past decade, Brian has led CAB to extend its global reach, and his focus is on the continued expansion of global competencies to U.S. and international clients, providing leadership and innovation in account receivable solutions.
Brian is also an active panel member and presenter on the subjects of Commercial Collections, Credit Management, and Financial Due Diligence and his extensive knowledge has resulted in successful negotiations on behalf of clients around the world.
Brian is married and has four children, which means he has little to no free time. However, when the stars align just right, he enjoys cigars, great wine, fine scotch, and golfing.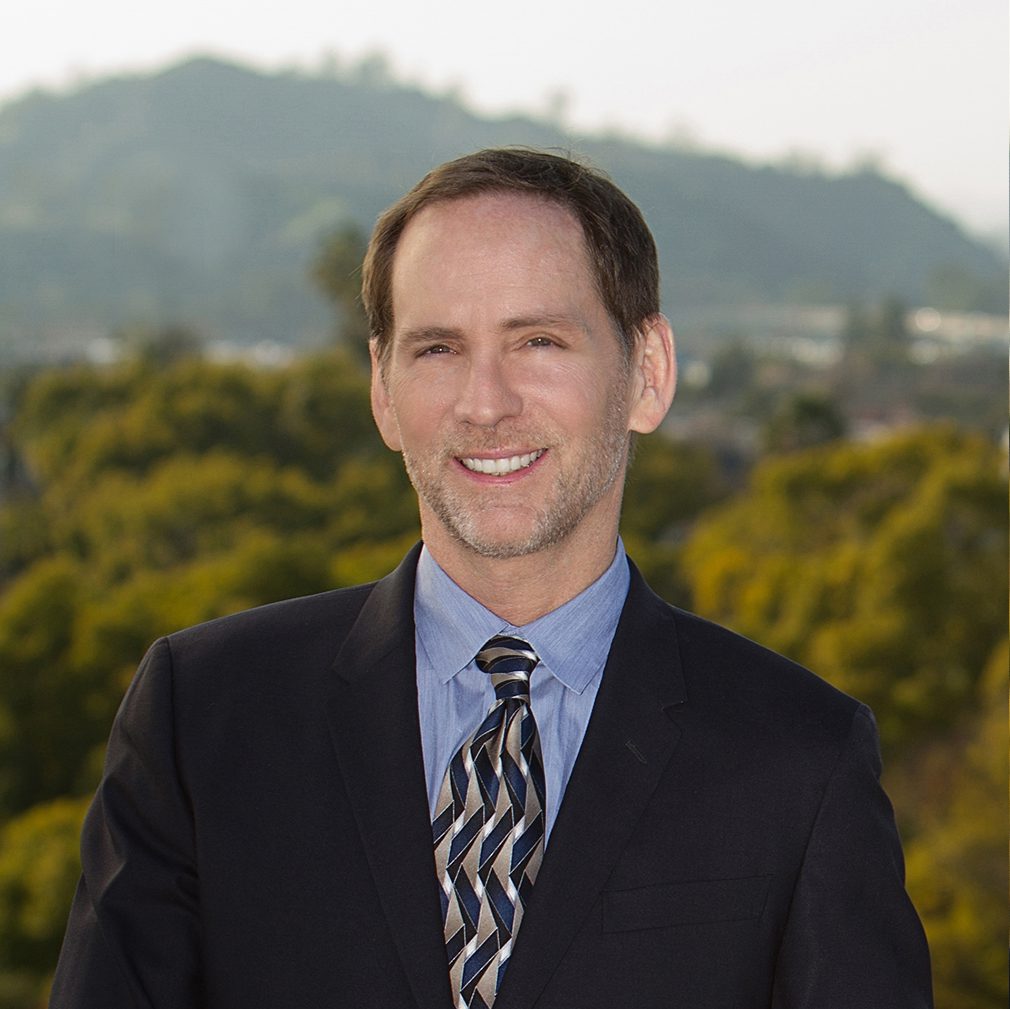 Kenneth J. Freed, ESQ.
Principal
Ken obtained a Bachelor of Arts degree from the University of California, Santa Barbara, in 1983. He was President of the Honors Society, graduated with the Highest Honors, and was the recipient of the Department of Psychology Chairperson's Award in recognition of his contribution to psychology majors and to the Department in matters of undergraduate affairs.
He then attended USC Law School, where he received the American Jurisprudence Award for excellent achievement in the study of Constitutional Law. Ken received his Juris Doctorate degree in 1986, immediately passed the California State Bar and was admitted to practice in December of that year.
Ken began his legal career with the law firm of Haight, Dickson, Brown & Bonesteel in Santa Monica, California. This firm was one of the largest and most prestigious in Southern California and specialized in insurance defense and large toxic tort litigation matters.
In 1991, he became a partner at CAB and founded the Law Office of Kenneth J. Freed. He has since been specializing in legal commercial collections and mechanic's lien law.
Ken leads the law firm, setting the long-term vision, strategy, and objectives and has built one of the premier commercial litigation practices in California. Ken has filed more than 15,000 commercial litigation cases.
Ken is married and has three children. He is an avid sports fan and balances his work and maintains his sanity by surfing when the opportunity presents itself. He also enjoys gardening and maintains a collection of museum-quality Bonsai.