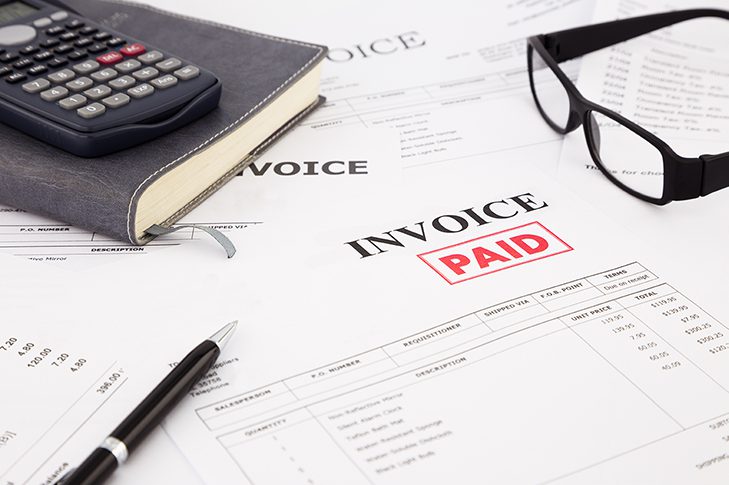 From amicable resolution of commercial debts to legal action, the CAB team has developed the most comprehensive recovery services available.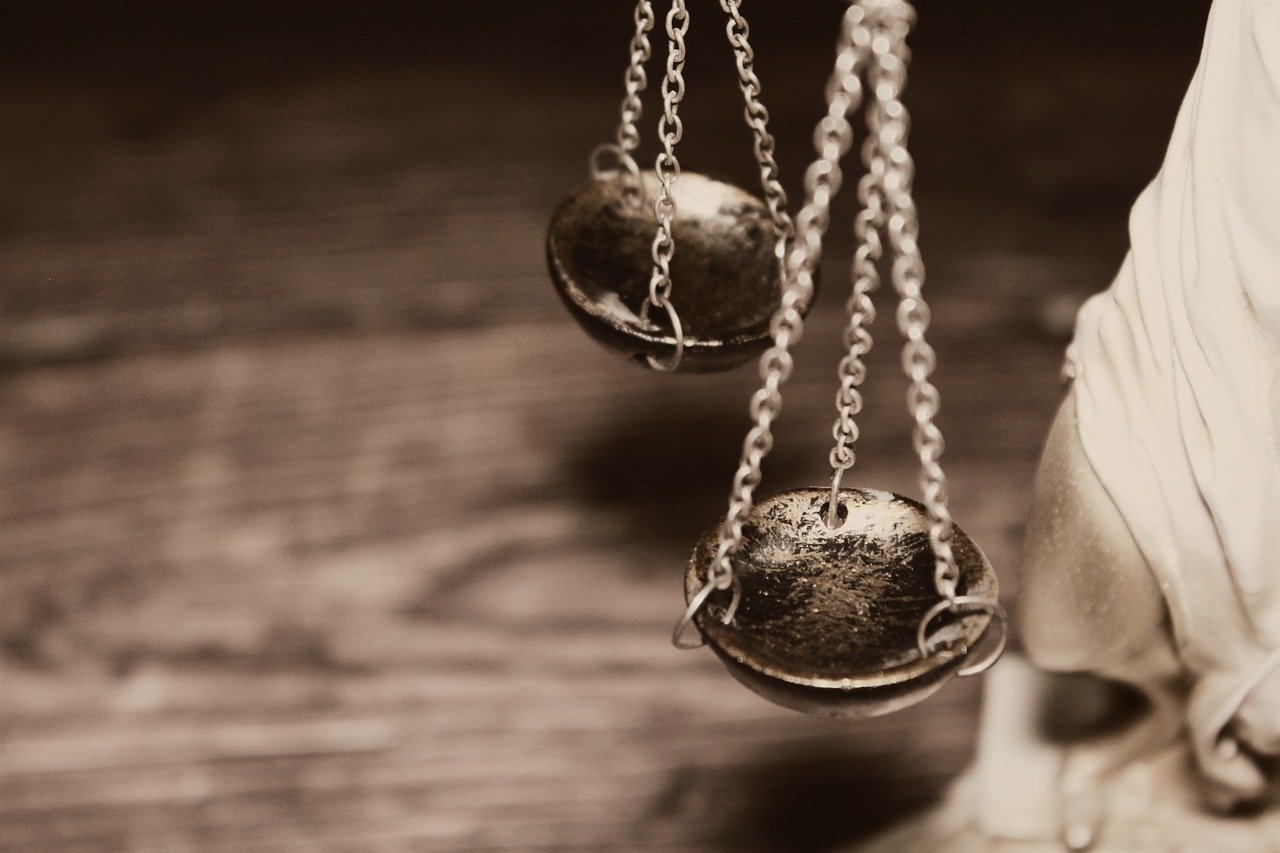 CAB disrupted the industry more than 65 years ago with the idea of seamlessly merging a commercial collection agency and a law firm.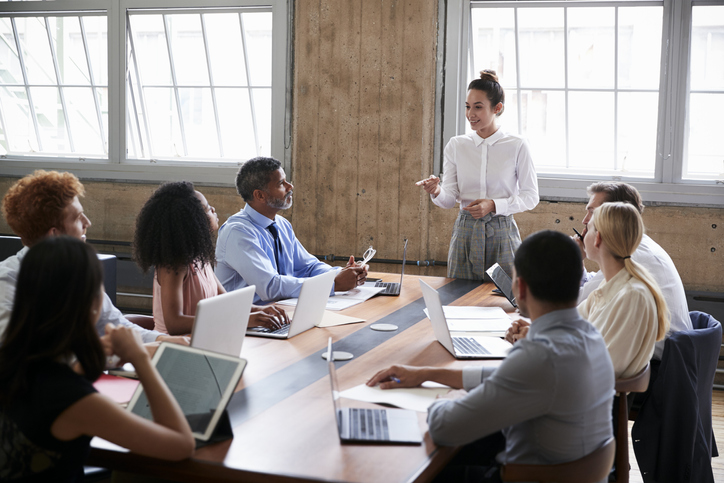 Since 1954, our collection team and attorneys have provided unmatched resources and expertise to ensure maximum debt recovery.
Sign Up for Our Newsletter